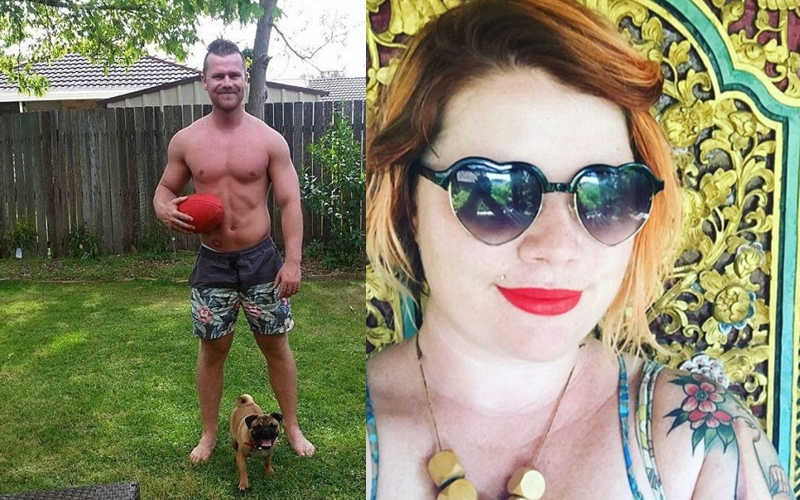 »I will not stop till I have ruined every man's life by holding his own words against him«, skriver feminist Clementine Ford om sin mission.
Indtil for få dage siden var australske Michael Nolan hotelmanager i Sydney. Det er han ikke længere. Årsag? Denne kommentar på ét ord på Facebook om den australske feminist Clementine Ford.

»Slut« er et negativt ladet ord, som på dansk kan oversættes til en blanding af tøs, kælling og luder.
Arbejdsgiver reagerede hurtigt
Clementine Ford kontaktede på baggrund af kommentaren Michael Nolans arbejdsgiver, Meriton Group, som tog klagen alvorligt. I løbet af weekenden undersøgte de sagen, og mandag den 30/11 meddelte de, at Michael Nolan ikke længere var ansat.
»Michael Nolan was removed from the Meriton site on Saturday 28th November pending an investigation, and as of 2:30pm today 30th November 2015, he no longer works for the Meriton Group«, skriver selskabet i en statement.
Det fortæller flere medier, herunder news.com.au.
Glæde over fyringen
Clementine Ford udtrykker på Facebook begejstring over Michael Nolans fyring.
»Perhaps Michael will think twice next time before using his social media account to call a woman 'slut' when she speaks out against online misogyny. These men have rarely ever faced consequences for their actions, but that's starting to change, skriver hun.
Samtidig afviser hun, at hun har ansvar for Michael Nolans situation. Ansvaret er hans, og kun hans, fastslår hun.
»To anyone who suggests I have caused a man to lose his job, I'd like to say this: No. He is responsible for his actions. He is responsible for the things he writes and the attitudes he holds. It is not my responsibility to hold his hand and coddle him when he behaves in an abusive manner just because it might have consequences for him. Women are often told to stay silent about harassment because it's not fair to 'ruin a man's career'. Why is their behaviour our responsibility? Enough. If you enjoy exercising misogyny online, you only have yourself to blame if the people with power over your life – your bosses, friends, family etc – decide that they don't want to be associated with you anymore. The targets of your abuse are in no way, shape or form responsible for making sure your actions have no recriminations for you«, skriver hun.
»I'd also like to say that consequences for online behaviour are nothing new. Typically though, it's girls and women who are expected to 'know better' when it comes to posting things online. Tables are turning, boys«, afslutter hun.
Vil fortsætte til hun har ødelagt alle mænds liv
Clementine Ford er feministisk aktivist og vil fortsætte med at offentliggøre beskeder og kommentarer fra mænd i håbet om, at deres ord får negative konsekvenser for dem. På Twitter skriver hun således:

Flere medier har uden held forsøgt at få en kommentar fra Michael Nolan, der nu må se sig om efter et andet arbejde.